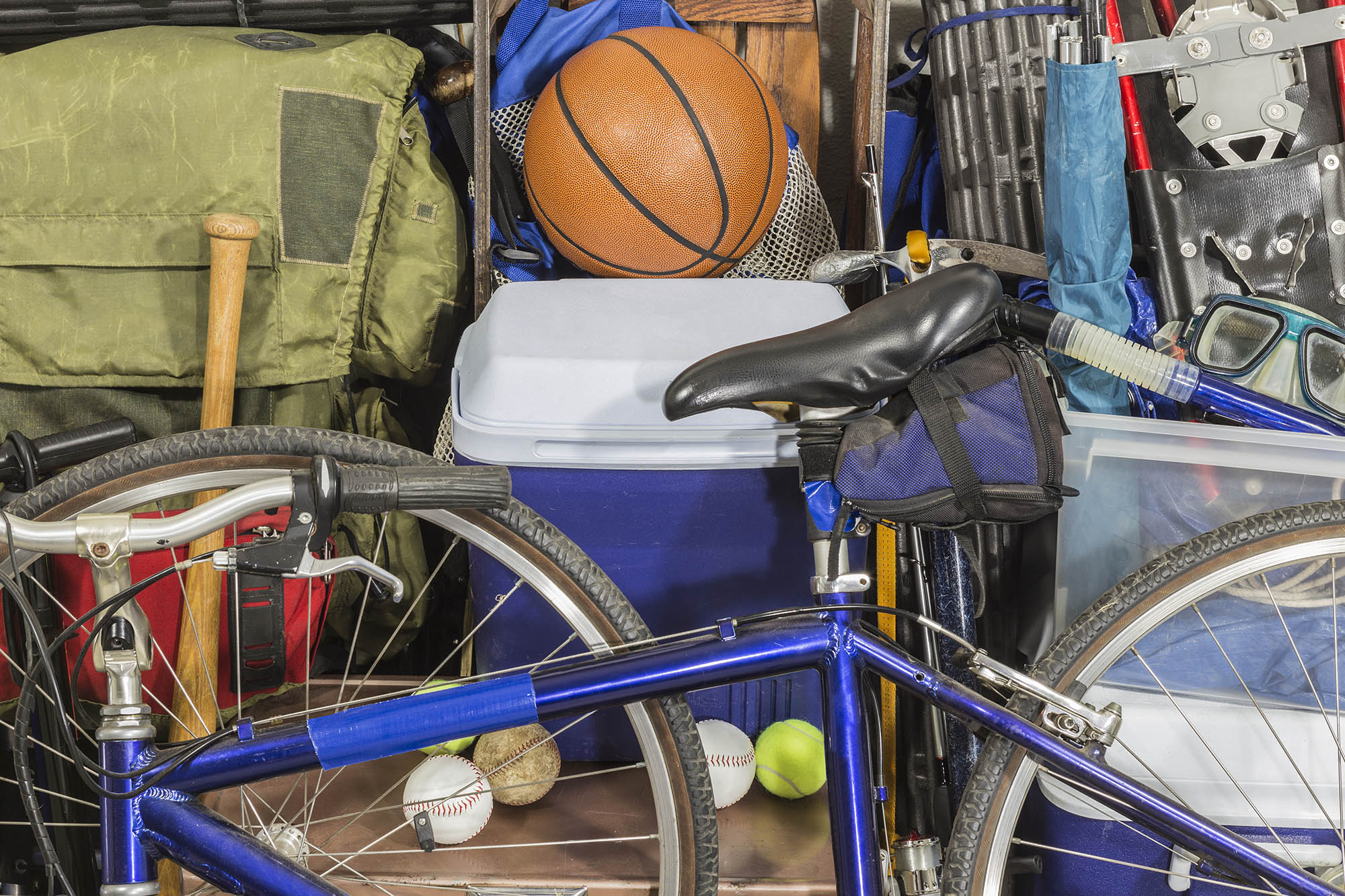 Whether you're going through a time of transition or you are simply looking to clear the clutter from your corners, you can trust Dumpster King to assist your junk hauling needs. Our dumpsters are available to help with junk haul projects of all sizes, whether you're clearing out a large commercial property or just removing a few cumbersome items from your attic. Regardless of the nature or magnitude of your junk removal project, Dumpster King is the fast, friendly dumpster rental company to call in Worcester County.
A local, family-owned business, we place special emphasis on providing each and every customer with the utmost respect and comprehensive service tailored to match your specific requests. We are even available for next-day dumpster deliveries to help customers who suddenly find themselves in a pinch. For more information or to schedule a junk haul, call or email us today! We would be happy to help you find the perfect roll-off container for your junk and garbage hauling needs.
Our dumpsters are great for clearing out spaces like estates, cellars, attics, and construction sites. Available in four different sizes, they can accommodate a wide variety of items, including:
Appliances
Electronics
Carpeting
Tires
Construction debris
Sporting equipment
Vehicle parts
Yard tools
Office equipment
Roof shingles
Furniture
Felled trees and landscaping debris
Assorted rubbish and trash
Many people who find themselves saddled with excess junk make one of two common mistakes: The first is to put off junk hauling services, letting the clutter accumulate and creating a longer and more complicated trash removal process. The second mistake is to try and perform large-scale junk hauling without the assistance of a dumpster rental. This plan has several serious pitfalls, including:
Time constraints—

Some jobs can be performed at a leisurely pace, but others are more time sensitive. If you're faced with a large junk haul project and are in a race against the clock, call the team at Dumpster King. We're committed to punctual appointments and even offer next-day deliveries when available. Plus, having a dumpster on premises that you can load as you go will make it easier for you to work uninterrupted. This is particularly useful for real estate agents who need to get a foreclosed property back on the market as soon as possible.

Risk of damage to your vehicle—If your plan is to load up your car or truck multiple times and bring all your junk to the dump yourself, you may want to reconsider. Dumpster-less junk removal could result in serious damage to your personal vehicle.
Drain of time and money—Debris and garbage removal is much more cost-effective and efficient when you have a dumpster rental on hand. Our dumpsters relieve you of the trouble of spending your free time and gas money bringing rubbish back and forth to the local landfill. Leave the work to us!
Contact Dumpster King today for dumpsters to assist you with swift, convenient junk removal. Our goal is to deliver complete satisfaction. Once you explain the project at hand to us, we'll recommend the perfect dumpster for you that will make hauling trash and junk easy and affordable.
In Worcester, Sutton, Framingham, or anywhere else nearby, we're the team you can trust for junk hauling made simple. Call or email our office today for your free estimate!
Dumpster King does not accept radioactive, volatile, highly flammable, explosive, biomedical, infectious, toxic, or hazardous materials. We apologize for any inconvenience.