Fully dedicated to customer service and satisfaction, Local Dumpster King is here to make your property management duties much easier. From average homeowners to construction site foremen, we're able to help a wide variety of customers in the Worcester area keep their properties as neat and tidy as possible. Whether we need to do the junk hauling for you or simply drop off a roll-off dumpster rental at your location, you can rely on our punctuality and professionalism at every turn. Don't hesitate to contact us via phone or e-mail for additional info regarding our long list of services.
Local, Family-Owned Operation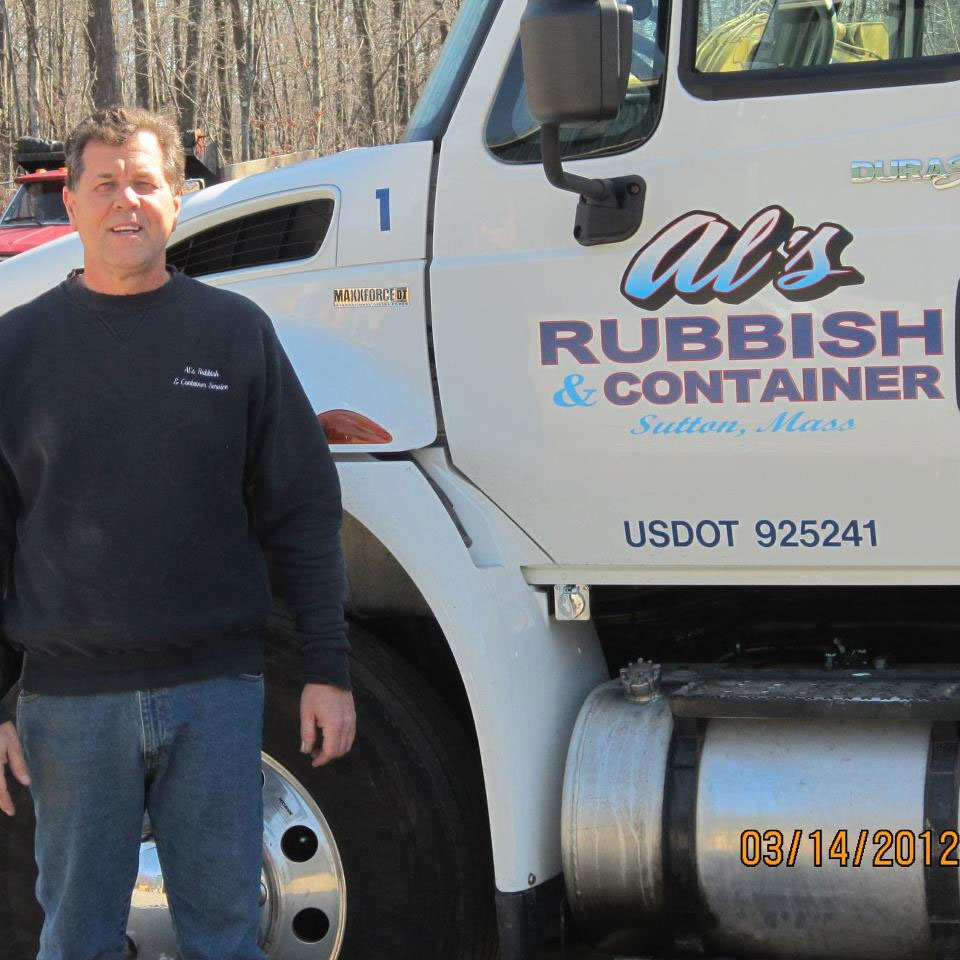 Just like you, the professionals at Local Dumpster King reside right here in Worcester County. A family-owned business, we maintain the same hard-working, New England values as you do. We operate with absolute integrity and approach each new job with a friendly attitude. Whether it's regular snow plowing in the winter or trash removal in the summer, our team is right around the corner to help you maintain your property all year round.
Professional Experience
Local Dumpster King has been in the trade since 1995. With over 16 years of experience, our professionals know what it takes to provide your home or commercial property with the stellar results you seek. From thorough junk hauling that will leave your floor swept clean to convenient dumpster rentals that work around your schedule, our professional services are supported by years of hands-on training and in-depth experience.
Dependable Work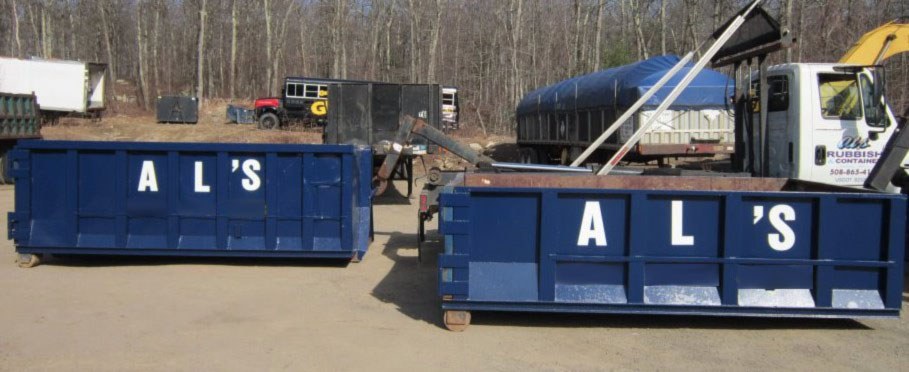 Striving to reduce some of the hassle and frustration in your life, Local Dumpster King offers some of the most reliable workmanship in the Worcester area. Our professionals know how difficult it is to handle large-scale trash removal and snow plowing on your own, which is why we go to great lengths to ensure you get nothing but the best work in town. We'll take pains to make certain that your surrounding property is protected, and we'll also listen carefully to any special instructions you might give us regarding the demands of your site. Our team is even available for emergency services when a snowstorm or sudden disaster has you in a bind.
Affordable Pricing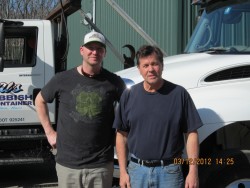 At Local Dumpster King, we're committed to keeping our customers happy. That's why we offer all of our remarkable property services at rates that won't blow your budget. From dumpster rental to junk car removal, our prices are nothing if not highly reasonable and affordable. We want to make certain that garbage removal and roll-off dumpster rentals are available to all those who need them. We even offer free estimates!
If you're eager to start cleaning out your basement, renovating your kitchen, or rebuilding your deck, our professional services are exactly what you need. To get a quote on a dumpster rental or trash removal service, call or e-mail us today!